Chinese Christian Church of Chattanooga
A family of believers seeking the truth and the life
Help as many Chinese people around Chattanooga and as possible become totally committed to Jesus Christ!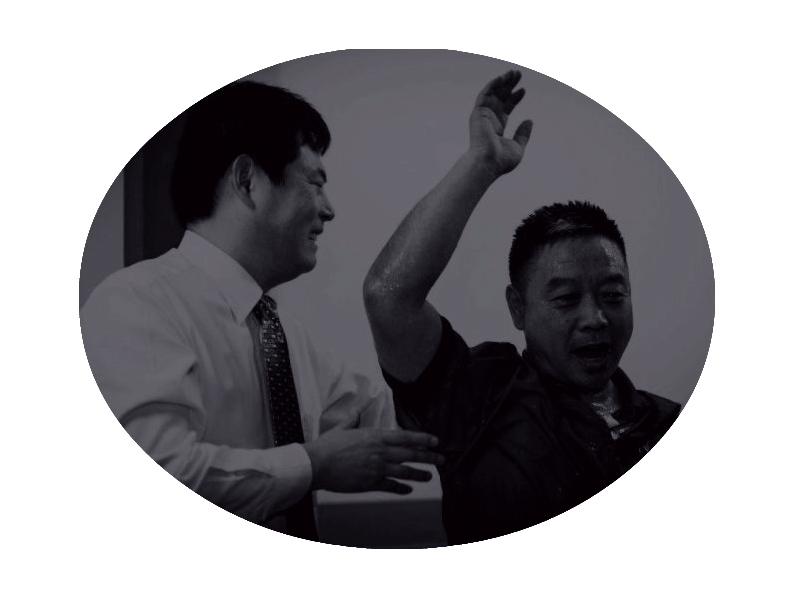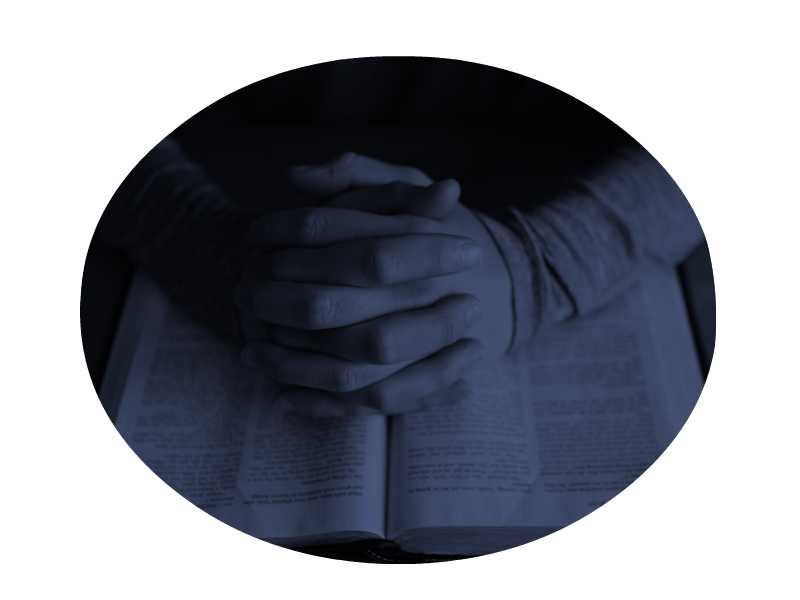 We believe that the entire Bible is the inspired Word of God and that men of God "were moved by the Holy Spirit" to write the very words of Scripture. The Bible is therefore without error (inerrant) in its original manuscripts.
We believe in one true God eternally existing in three distinct persons (Father, Son and Holy Spirit) each of Whom is fully and equally God; possesses all of the divine nature and attributes, and is totally worthy of our worship and service.
We believe that God the Father is the first person of the Trinity and is the eternal, unchanging all-powerful, all-knowing, all-wise, all-loving, completely just and perfectly holy, sovereign Ruler and Sustainer of the universe. He is the Father of our Lord and Savior Jesus Christ and the Father of all true believers.
We believe that Jesus Christ is the second person of the Trinity and is the only begotten eternal Son of God Who became flesh to reveal God to man, to fulfill prophecy, and to become the Savior of the lost world. In becoming man Jesus did not cease in any way to be God so that He is fully God and fully man inseparably united in one person forever.
"Though one may be overpowered by another, two can withstand him. And a threefold cord is not quickly broken." – Ecclesiastes 4:12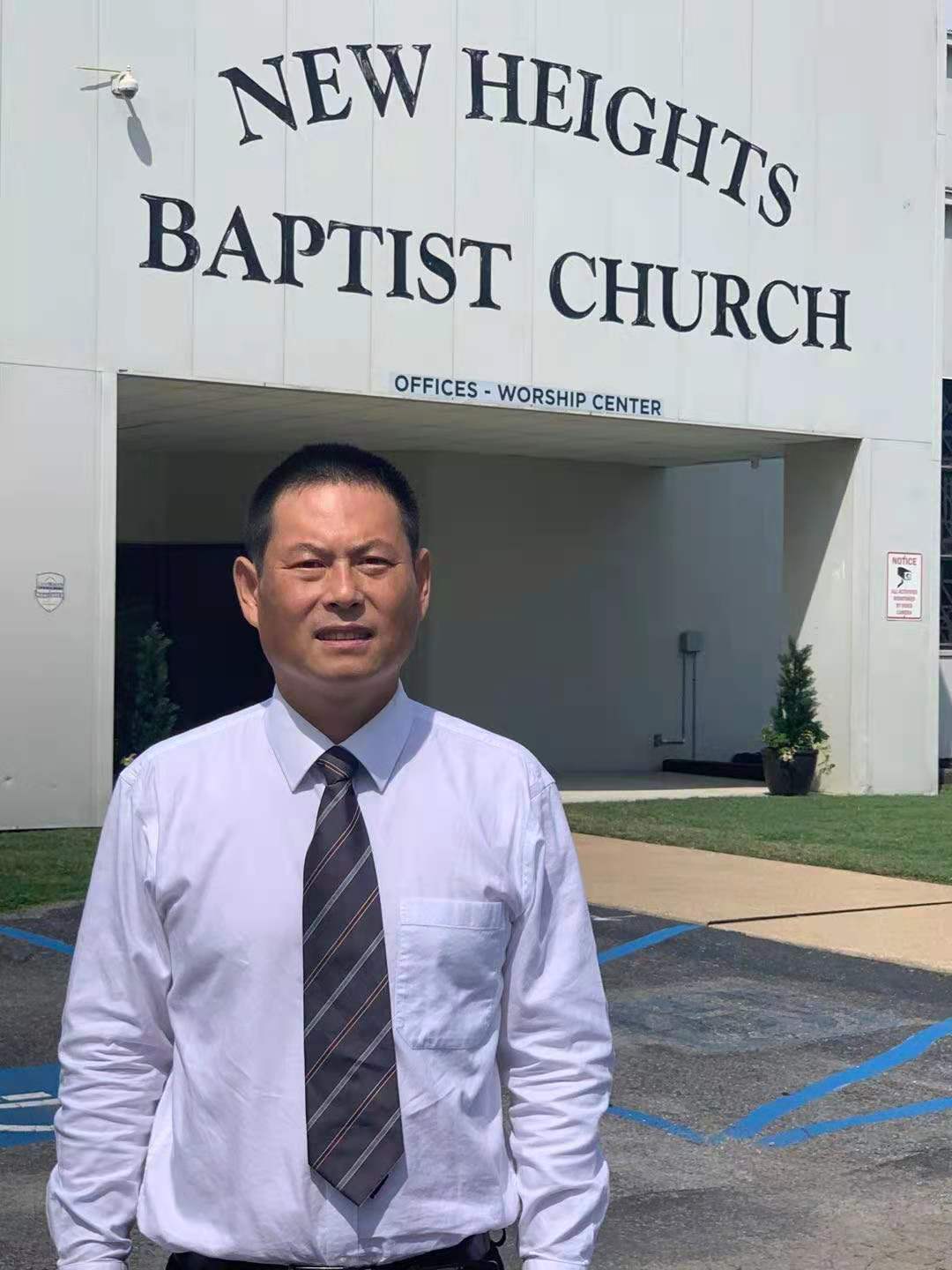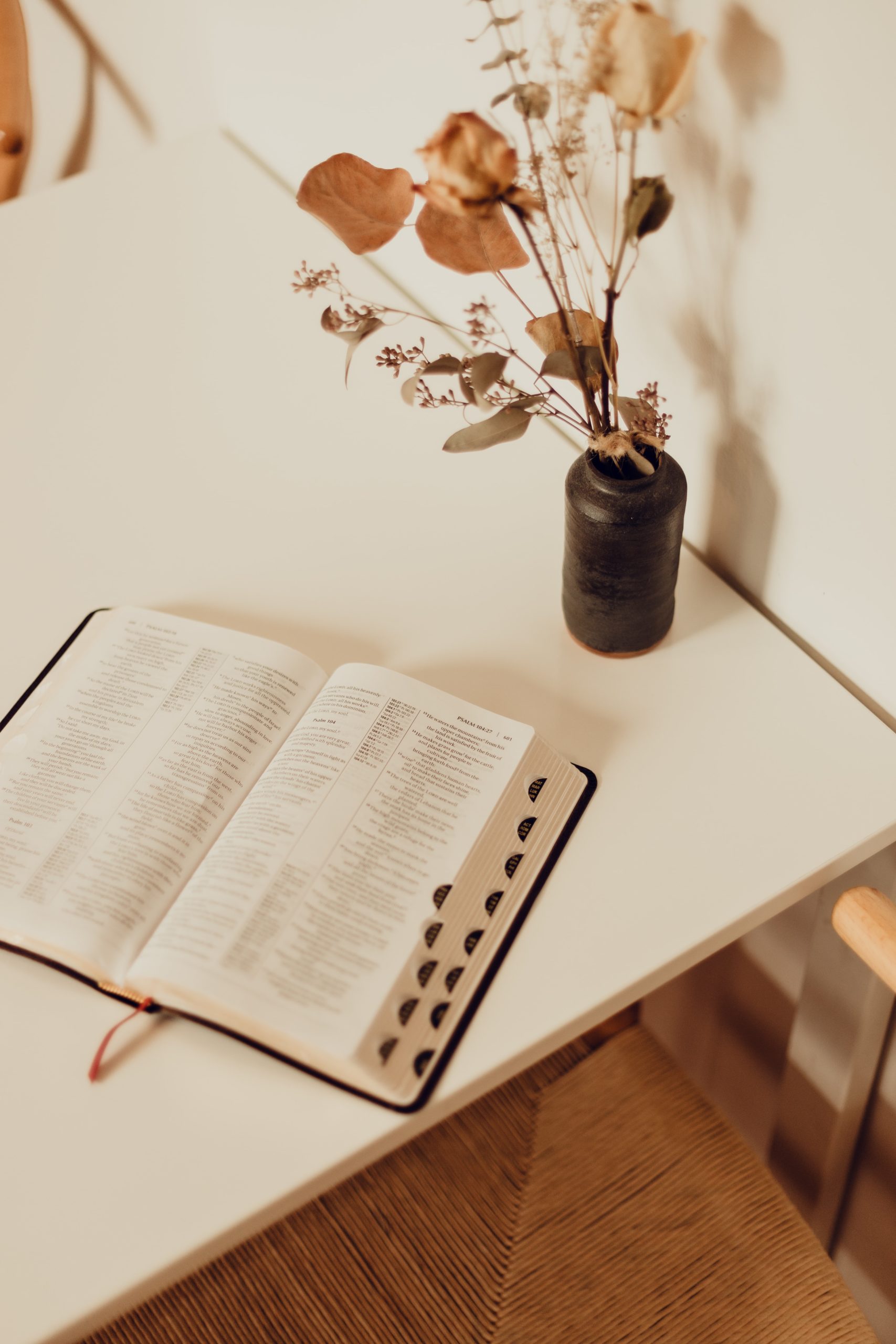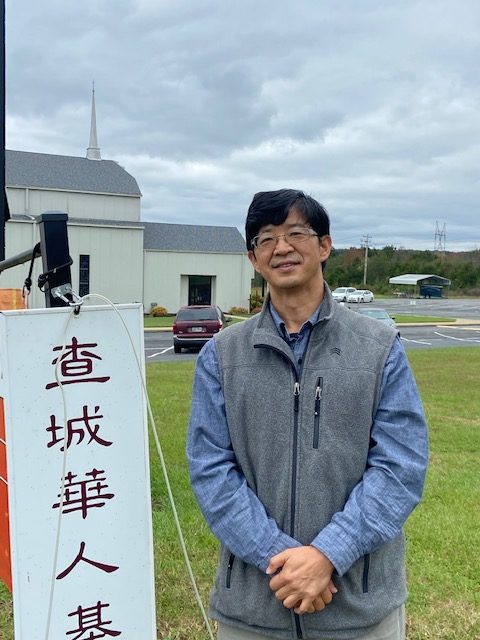 Deacon President – General Administrator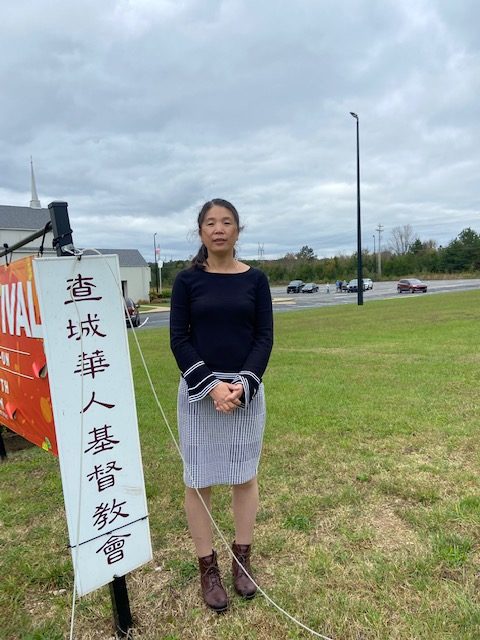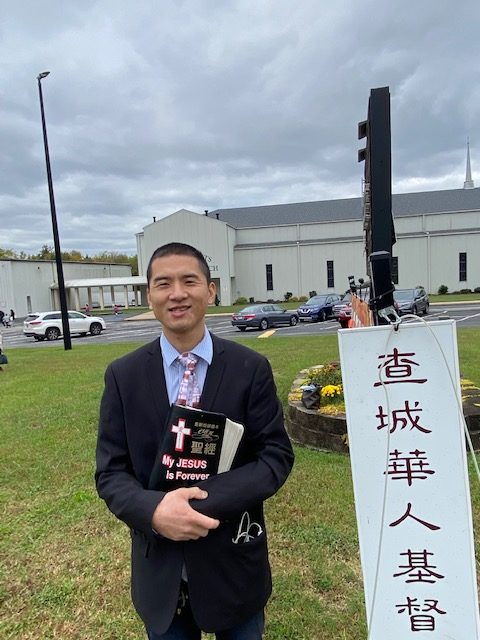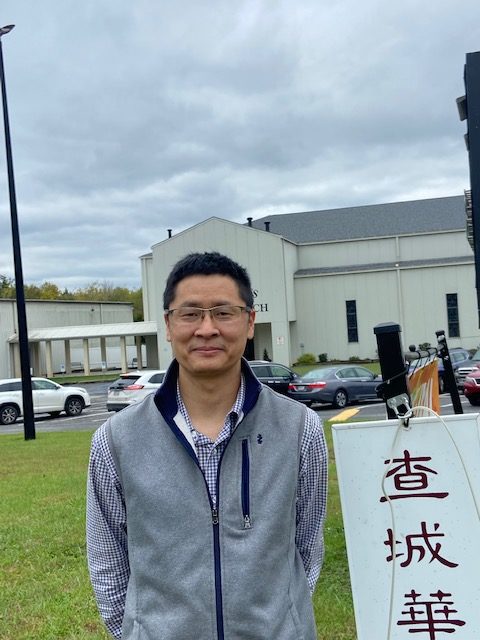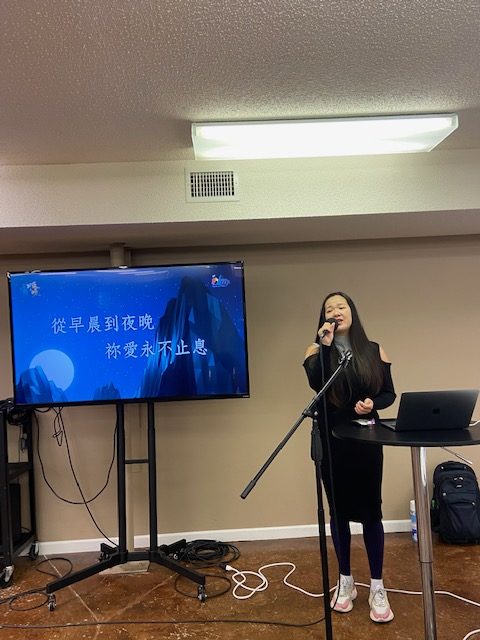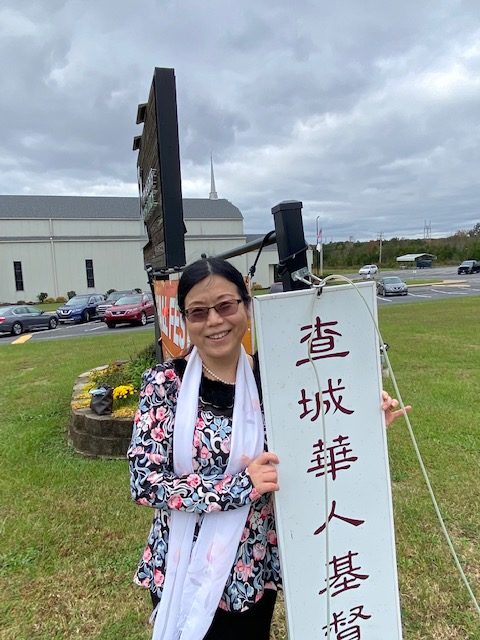 Coworker – Youth Education
We are unashamedly passionate when it comes praising Jesus.
Chinese Christian Church of Chattanooga A family of believers seeking the Truth and the Life.