Chinese Christian Church of Chattanooga
A family of believers seeking the truth and the life.
Overwhelmed by the gift of salvation we have found in Jesus, we have a heart for authentic worship, are passionate about the local church, and are on mission to see God's kingdom established across the earth.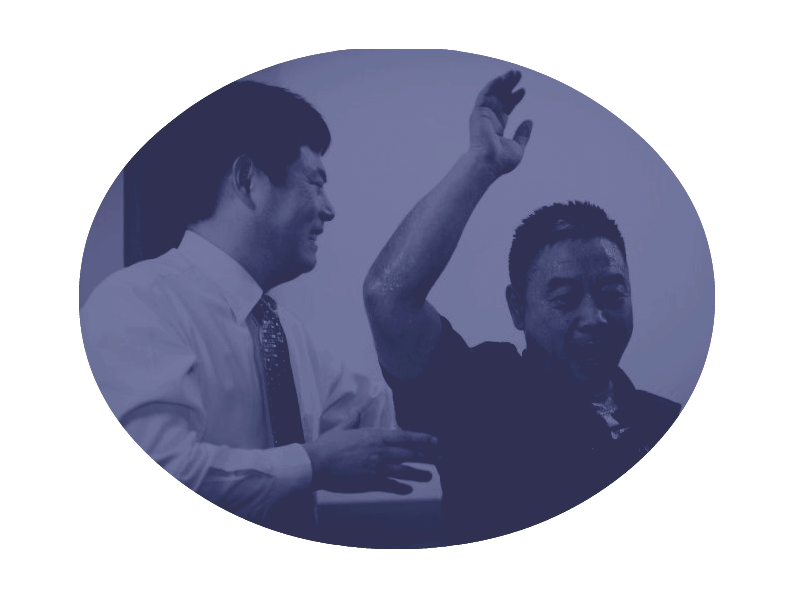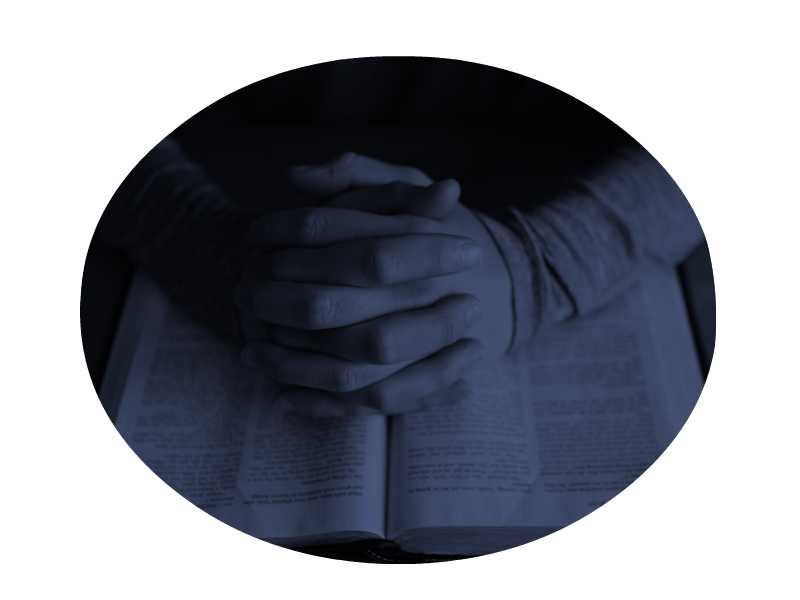 In our neighborhoods and to the ends of the earth.
Adopting of the thinking, behaviors, and practices of a missionary in order to engage others with love and the gospel message.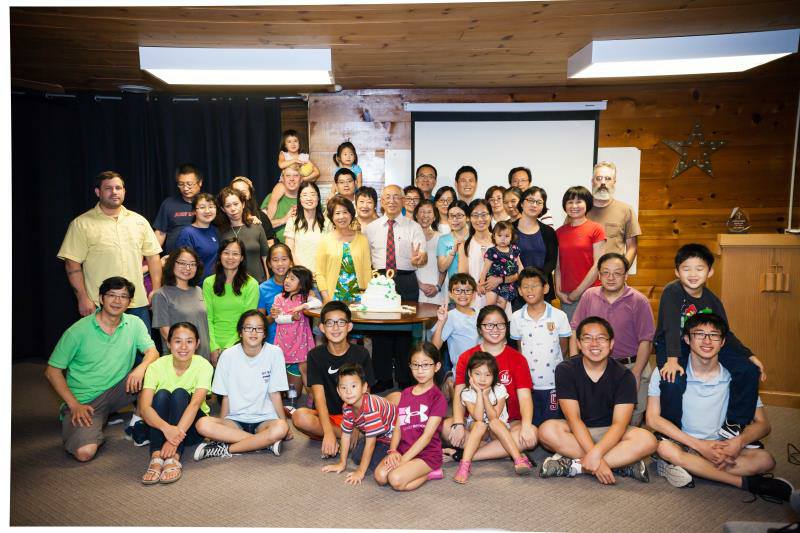 Love Our Church
Through retreat conferences, our spiritual lives are given rest and refreshed with spiritual nutrients; Through varieties of gathering including fellowship meetings and picnics, we share our love and care, encourage each other, follow Lord's way.
Love Our Community
Every year we participate the charity activities and make donations initiated by the local church or other non-profit organizations.
Preach the Gospel
Take Lord's great mission in our hearts, we take every opportunity to engage in the missionary works, preaching the gospel, including supporting the overseas' missions from Grace Baptist Church, especially the evangelical missions to mainland China.
We welcome visitors and would love to have you join us in one of our church services.
Sunday
   9:30 AM – 10:30 AM    Bible Study
10:45 AM – 12:00 PM    Worship Service
Wednesday
6:30 PM – 7:15 PM    Prayer Service
We are unashamedly passionate when it comes praising Jesus.
We are committed to helping you find the right path to spiritual development and ministry opportunities.


Address:
4064 S. Access Road, Chattanooga, TN 37406
We would love to hear from you.
Chinese Christian Church of Chattanooga A family of believers seeking the Truth and the Life.